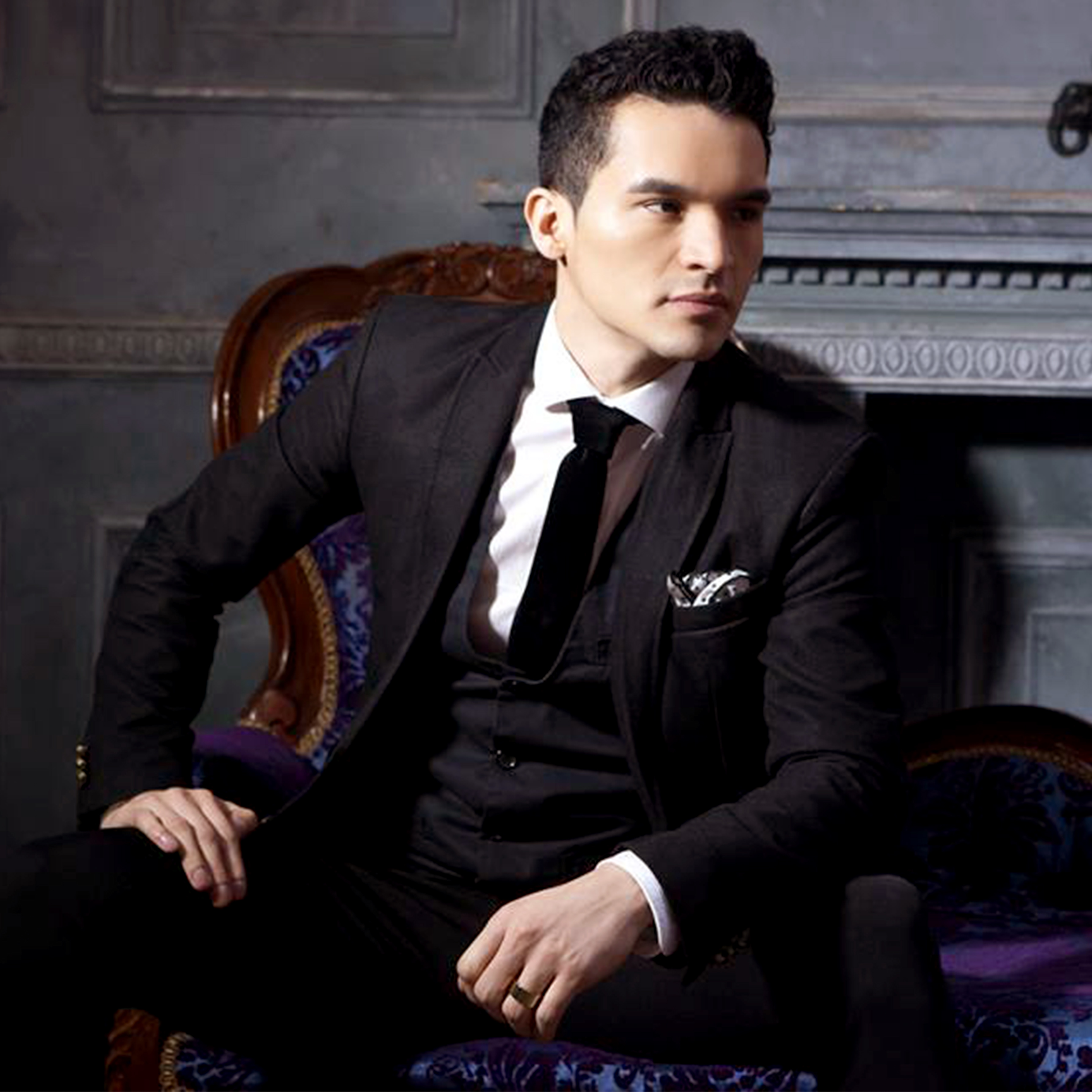 Ruben Lee returned to Vietnam for the fourth time and participated in the event #VILF2020 this March.
He's Asian/Mexican dancer, trained by Franklin Diaz and many other world famous artists. Founder and choreographer of Kumbatah Dancers.
He teach and performs at most major events in Asia and many more events around the world.
Currently he lives and works in Guangzhou, China.

.